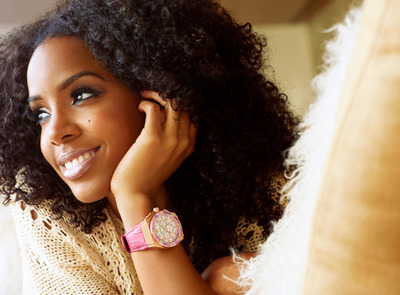 Kelly Rowland's career seems to be in overdrive these days with her new album Talk A Good Game hitting stores next month, and now the announcement that she has been named a judge on the X-Factor USA panel.  Here is Simon Cowell's statement:
Simon Cowell said today, "It's taken more than a decade but I'm delighted to finally be on a panel with three girls (I think!). Paulina and Kelly both have great taste and massive experience in the music industry and together with Demi, this is going to be a fun panel. It just feels like the time to do something different."
"I am very excited to be reuniting with Simon Cowell and THE X FACTOR family," said Rowland. "It feels great to be able to take this journey here at home in the states!"
Congrats!

{ 1 comment }