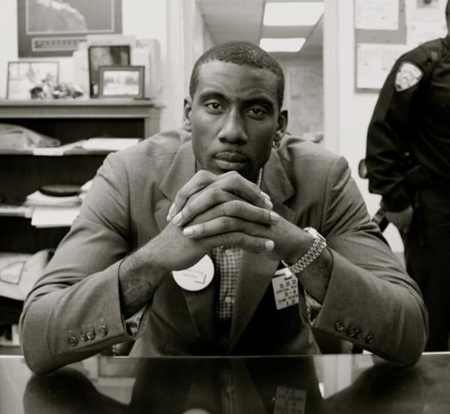 After 11 seasons in the NBA New York Knicks star Amar'e Stoudemire is revealing why defense has been one of the weaker parts of his game – he doesn't know how to do it.
"Just having a defensive coach for the first time in my career is going to help.  I've never been taught defense in my whole career. To now have a coach that actually teaches defense and teaches strategies and knows positioning and posture and how to guard different plays is going to be helpful. I'm going to take it as a challenge, accept the challenge and try to improve as a player."
Did we mention he's guaranteed $65 million from the Knicks over the next three seasons to not know everything about his job?