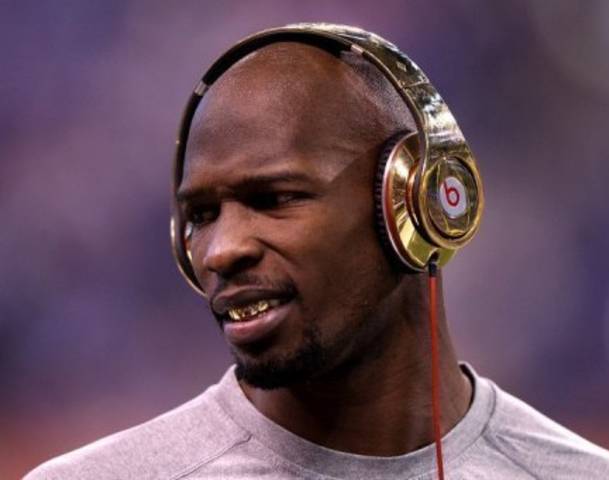 Well guess it still isn't bad to be Chad Johnson even though he remains unemployed in the NFL after court documents surfaced of his current income.
Ocho says he pulled in an average of $66,104.66 a month for 2012 … despite not having an NFL salary. Ocho says he earned the cash through "self-employment, partnerships, and/or independent contracts."
And there are more riches … Chad lists more than $1.28 million in real estate assets, $600,000 in cars, $75,000 worth of furniture, $40,000 in jewelry … and practically NO DEBT.
As for expenses … he shells out over $16,000 a month in child support (for another baby mama) $5,000 monthly on entertainment, $3,500 on clothes, $1,000 on pet expenses and $250 on personal "grooming."
Not bad at all…