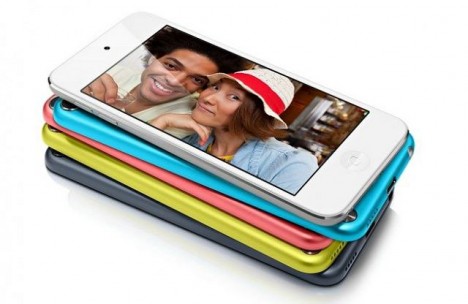 iPhone 5 owners, here are some of the new technologies that will be available on the upcoming iPhone 5S according to online reports.
The latest round of rumors relating to the next Apple iPhone suggests that it will come with a new form of touchscreen technology called touch on display, which offers an improvement over the current iPhone 5′s touch-sensing capabilities, and that it will come in a choice of two different screen sizes and five different colors.
They say the iPhone 5S will be ready between May – June of 2013.