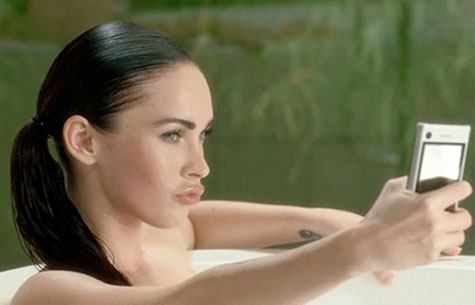 Horny men everywhere rejoiced when about a week ago actress Megan Fox joined social networking site Twitter, but it seems that her love with the service will be short lived, she's back on Facebook.  Says Megan:
Some of you may, or may not have noticed by now that my Twitter account has been shut down…I thought that 2013 might be the year that I finally blossomed into a social networking butterfly… but as it turns out I still hate it.  Love you guys but I will just never be that girl. Facebook is as much as I can handle. #I'm Sorry
Ironic she uses a hashtag.