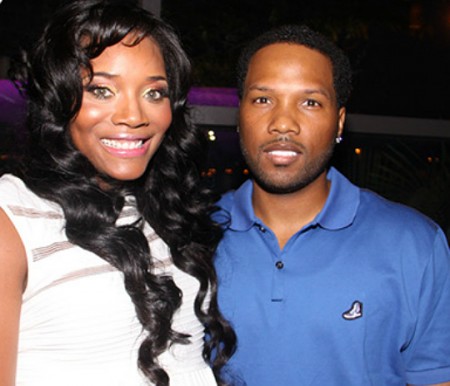 Mendeecees Harris, who is the fiance of Love & Hip-Hop NY star Yandy Smith and appears in the new season of the show is facing charges of sexually assaulting a minor that occurred about two years ago according to reports.
Mendeecees Harris, a 34-year-old actor on the VH1 reality show "Love and Hip-Hop," is charged with performing various sexual acts with a 15-year-old girl and inappropriately touching her at his former home in Lodi.
Bergen County prosecutors allege that Harris asked for and received oral sex from the girl and fondled her on various occasions between September 2009 and April 2010. He was arrested later that year and charged with aggravated sexual assault, criminal sexual contact and child endangerment. If convicted, he faces up to 20 years in prison.
Harris remains free without bail. He was not present in state Superior Court in Hackensack during jury selection Wednesday. Court officials expect to have a full panel of jurors by Thursday, and attorneys are scheduled to make opening remarks on Jan. 29.
YIKES!