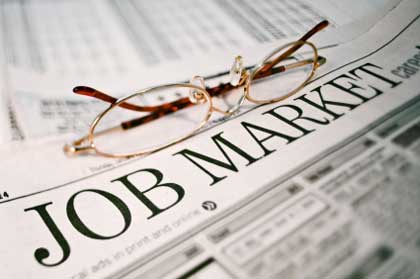 Yahoo! Finance does an interesting report:
The trend, experts say, has been amplified since the end of the recession by a tight job market and by employee networks on LinkedIn and Facebook, which can help employers find candidates more quickly and bypass reams of applications from job search sites like Monster.com.
Some, like Ernst & Young, the accounting firm, have set ambitious internal goals to increase the proportion of hirings that come from internal referrals. As a result, employee recommendations now account for 45 percent of nonentry-level placements at the firm, up from 28 percent in 2010.
Even getting in the door for an interview is becoming more difficult for those without connections. Referred candidates are twice as likely to land an interview as other applicants, according to a new study of one large company by three economists from the Federal Reserve Bank of New York. For those who make it to the interview stage, the referred candidates had a 40 percent better chance of being hired than other applicants.
Interesting!