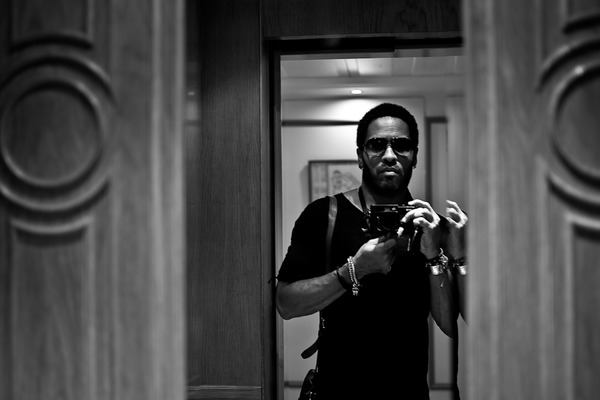 Rock star Lenny Kravitz's new Looking Back On Love documentary will show the two year process it took to create his 9th studio album Black and White America.
The documentary, Looking Back On Love, explores not only Lenny's recording process but also the personal aspects of the record, which came out in 2011. In the film he talks about growing up in a bi-racial household and how the 2008 election of President Obama relates to the title of the album.
Trailer after the jump.