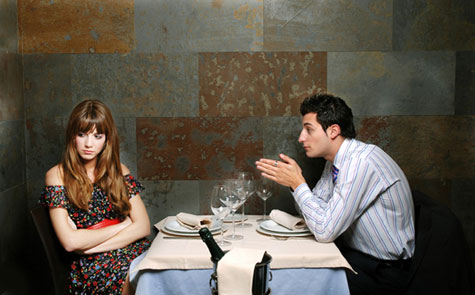 According to new dating research done by MarketTools Inc. for Match.com here's what they found while talking to 5,481 adults aged 21 and over.
38% would cancel a date because of something they found while doing online research on their date.
42% would not date a virgin.
65% would not date someone with credit card debt greater than $5,000; 54% would not date someone with substantial student loan debt.
49% would consider getting into a committed relationship with someone who lived at home with parents.
When it came to what people looked for on a first date both men and women agreed it was teeth, good grammar and a sense of humor. Sound like you?