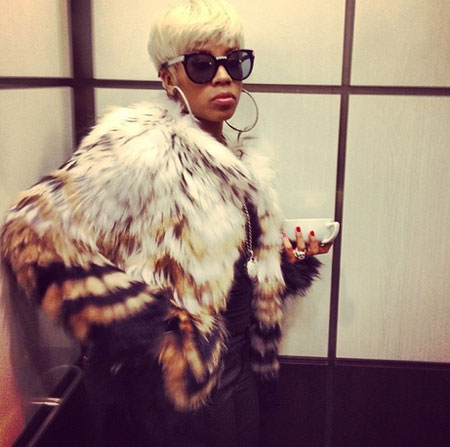 Keyshia Cole has put herself at the center of conversation today after being the only female singer to negatively respond to Beyonce's new song in which she tells the b*tches to bow down.  Says Keyshia on Twitter:
Can't stand when people all self righteous when it's convenient it makes them look good. Lmao! But can still talk shit when convenient 2 FOH.  First "Women need to Stick together" now bitches better Bow. Smh. But it's all G! Chicks stay shooting the shit. But when I speak my mind its a prob. #Well #StayMad
You have to respect anyone who speaks their mind knowing the possible backlash – now, thoughts?