Gay Men Stopped From Joining Sorority Reportedly Plan To Sue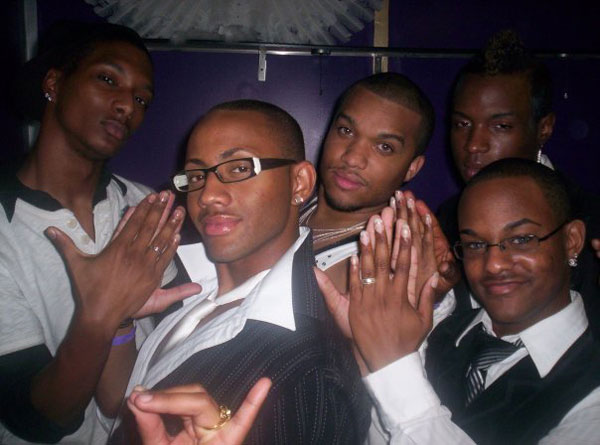 According to a new report, a group of gay men who are members of the MIAKA (Men interested in Alpha Kappa Alpha Sorority) are threatening to sue after they have been prevented from joining all female sorority the Alpha Kappa Alpha.  Since being formed at Howard University on Jan. 15, 1908 the group known for wearing pink and green have been ladies only, but if this suit goes as planned things may be changing.
Do you think men should be allowed to join sororities?  How about women joining fraternities?