Jay Z Lands Nine Grammy Nominations "For Magna Carta… Holy Grail"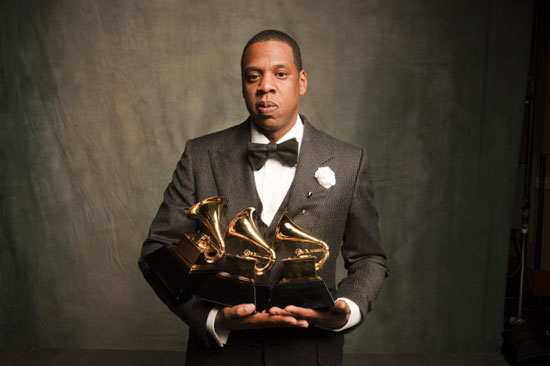 Hov's twelfth studio album will be considered in 2014 for more Grammy Awards than any of his past projects. Although he may be in the lead, Kendrick Lamar, Pharrell, Ryan Lewis and Macklemore trail not far behind with seven nominations each. But Jay may certainly have an advantage in one category where two of his songs go up against each other, one featuring, wife, Beyoncé ["Part II (On The Run)"], and the other featuring 20/20's Justin Timberlake ["Holy Grail"] in the best rap/sung collaboration category.
Kanye West's latest effort did not go unnoticed, Yeezus, garnering a total of two nominations for best rap song ["New Slaves"] and best rap album.