Jay-Z Parts With Long Time Business Manager John Meneilly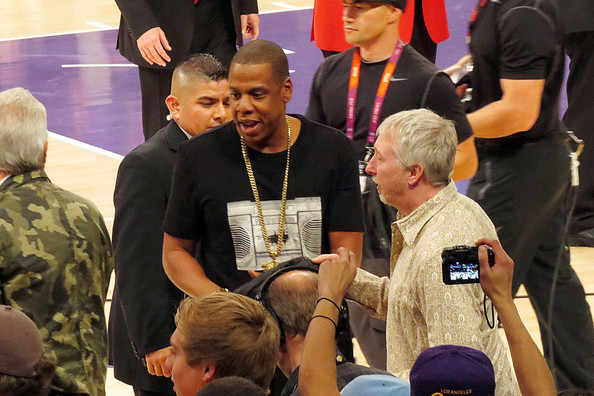 According to the NY Daily News:
Music industry insiders tell Confidenti@l that news of Meneilly's departure started making the rounds shortly before Memorial Day weekend.
For more than a decade Meneilly sat at the center of Jay Z's notoriously tight inner circle. The former Provident Financial executive is largely credited with navigating the rise of the Rocawear clothing line, which Jay Z sold off for $200 million in 2007 while maintaining marketing and licensing rights. Meneilly is also credited as one of the architects behind Jay Z's huge deal with Samsung last year, which instantly moved a million copies of the rapper's "Magna Carta Holy Grail." Meneilly was also a chief player at Roc Nation, which has grown from a record label to a talent management group that reps Yankee CC Sabathia and former Bronx Bomber Robinson Cano.
While Jay Z has always been reluctant to call Meneilly his "manager," he referred to his once trusted confidant as his "consigliere," according to Forbes writer Zack O'Malley Greenburg, who literally wrote the book on the Brooklyn music mogul.
When meeting with Meneilly to begin work on 2011′s "Empire State of Mind," a book on Jay Z's business philosophy, Greenburg recalls a down-to-business man who set the tone for the negotiation by immediately asking, "What's in it for us?"
Interesting…