Kanye West Sentenced To 24 Months Probation, 30 Days Anger Management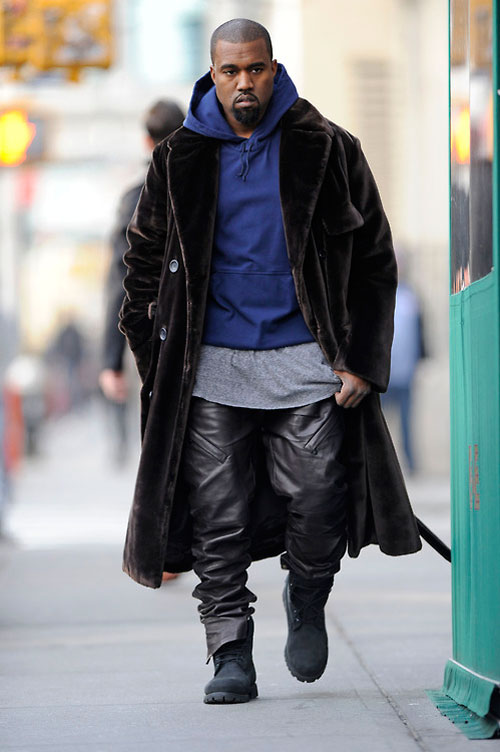 Looks like Kanye West has wrapped up the legal issues stemming from his LAX paparazzi attack last July, pleading 'no contest' to misdemeanor battery in court earlier today. According to reports:
He previously pleaded not guilty to charges of misdemeanor battery and attempted grand theft, but pleaded no contest to the battery charge through his attorney, Blair Berk.
West, who was not required to be in court for the hearing, was ordered to perform 250 hours of community service and undergo 30 days of anger management counseling. He was also sentenced to one day in jail, but is expected to be booked and immediately released.
Thoughts???