Son Of Alleged Mexican Drug Kingpin Flaunts Guns And Cash On Twitter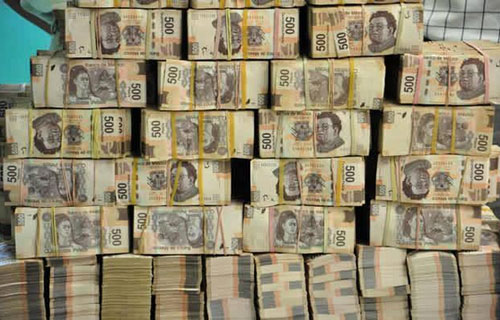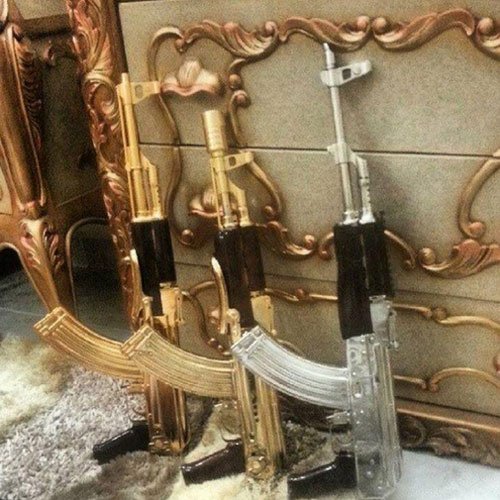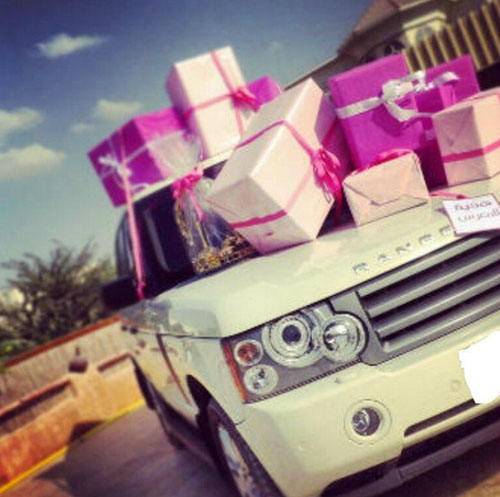 23-year old Serafin Zambada Ortiz, son of the Sinaloa Cartel's alleged logistical chief, apparently feels no need to keep discrete about his lavish lifestyle, sharing photos of his many guns, drugs, and stacks of cash on Twitter with over 20,000 followers.
[Zambada] was detained Wednesday as he crossed on foot from Mexico to Nogales, Ariz. He made the crossing despite his indictment in U.S. federal court on charges of trafficking methamphetamine and cocaine.
Zambada's father is wanted on U.S. indictments in Chicago, Brooklyn, N.Y., and El Paso, Texas. The cartel is believed to be behind the smuggling of multiple tons a month of cocaine and other narcotics into the United States. Another Zambada son, Vicente, is awaiting trial in Chicago on money laundering and drug trafficking charges. 
"You know the feds listenin', n**** what money?"