Style Dominates AfroPunk Fest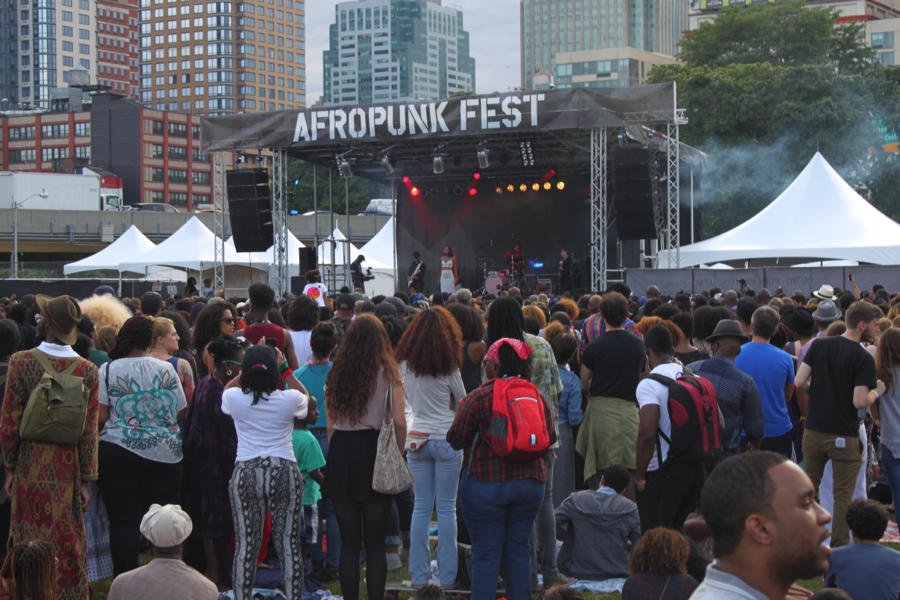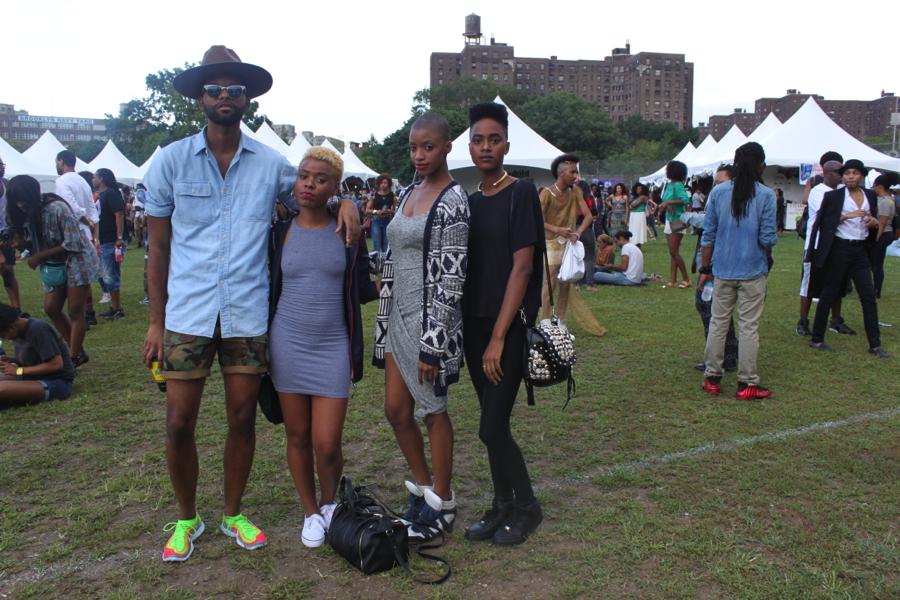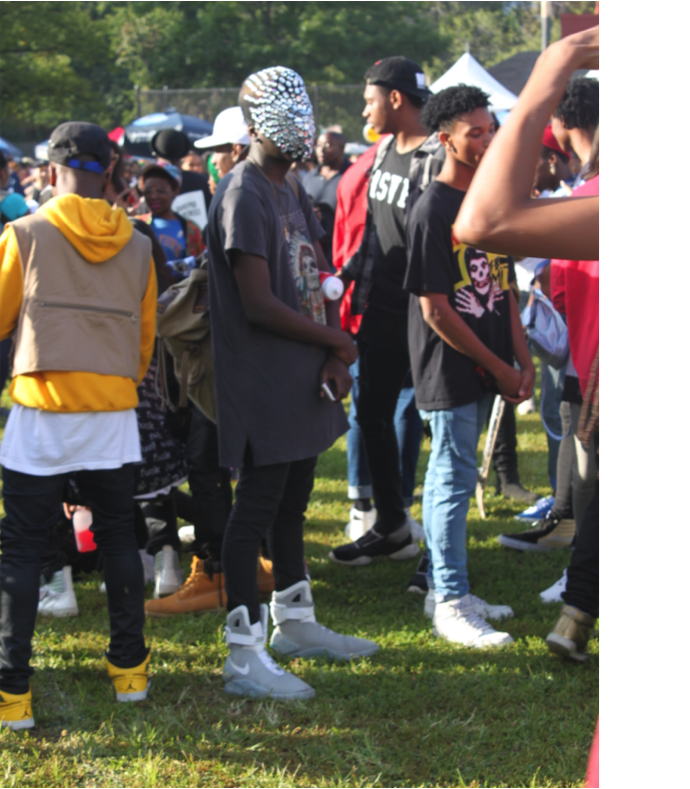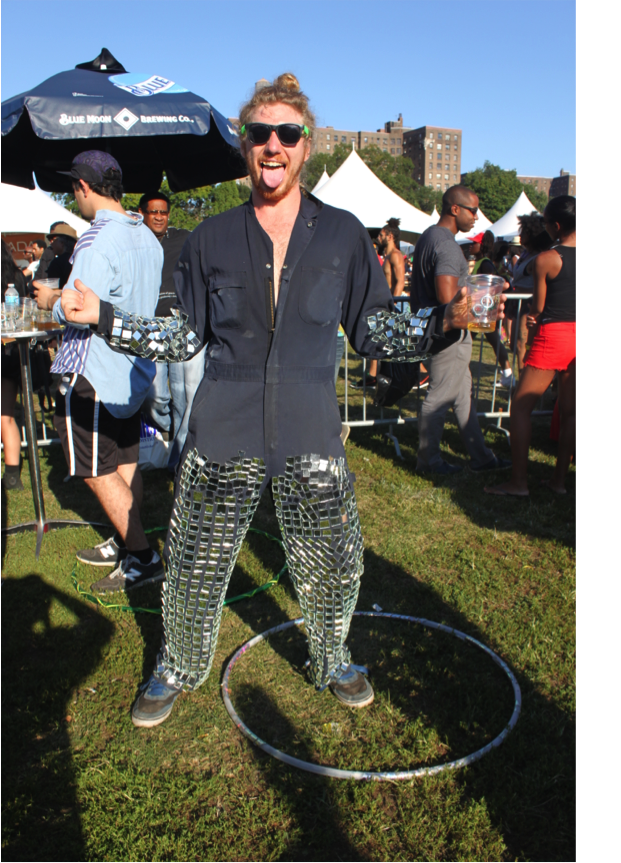 Over the weekend AfroPunk hosted their annual 2-day music festival in Brooklyn at Commodore Barry Park. An AfroPunk event is like no other, from the eccentric style of the followers to the "good vibes" atmosphere, it is truly a hub of positivity.
This year the festival was filled with amazing artist like The Internet, TDE's first lady SZA, Alice Smith, Lianne La Havas and many more. Along with great artist the festival was comprised of vendors, food trucks and even had a skate park set up for skaters and bikers. The collection of people who came to celebrate the AfroPunk movement stole the show, all walks of people expressing their individuality. Here is a look at some of the interesting people seen over the weekend.
Photos / Story – Gerald Gordon