Swizz Beatz And Alicia Keys Announce Baby #2 Is On The Way…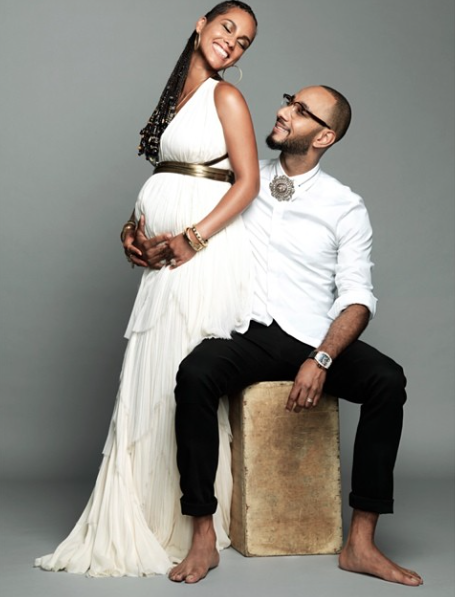 Alicia keys posted the following caption along with the above shot on her Instagram page to celebrate the couples 4-year wedding anniversary.
Happy Anniversary to the love of my life @therealswizzz !! And to make it even sweeter we've been blessed with another angel on the way!!